Throwback Thursday - More VICA Students dressed for success at their competition!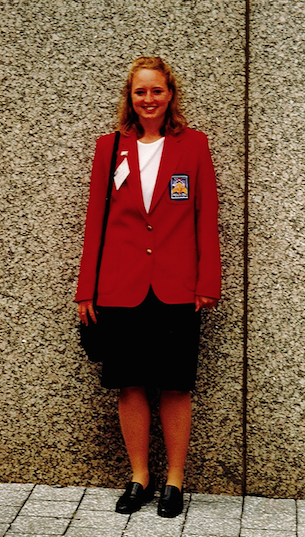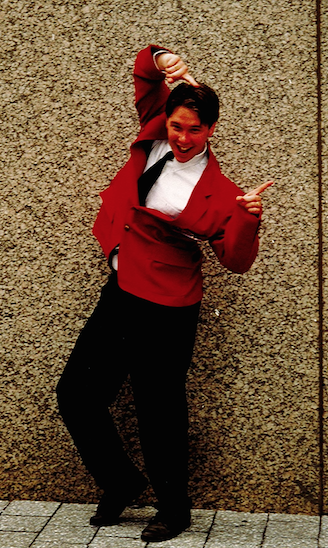 Due to the uncertainty of the current pandemic, the CTE Summer Bridge for 2020 is canceled. If you were looking forward to this experience, I am sure this is disappointing news. Our staff are equally sad that they will not get the opportunity to engage with the incoming 9th and 10th grade applicants.


Throwback Thursday - VICA was student group that was active at BRVC back in the 90s but the scrapbook didn't have a year written on it. Do you recognize anyone here from a local businesses?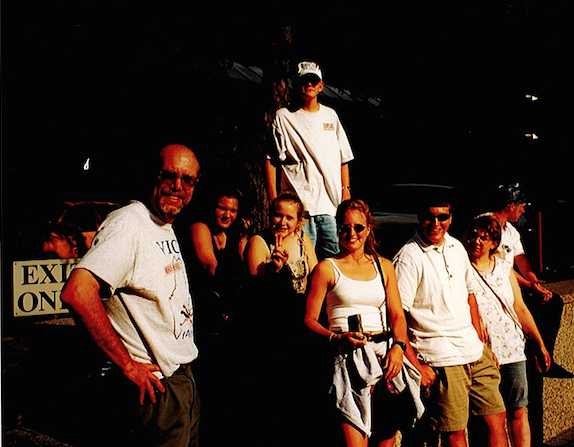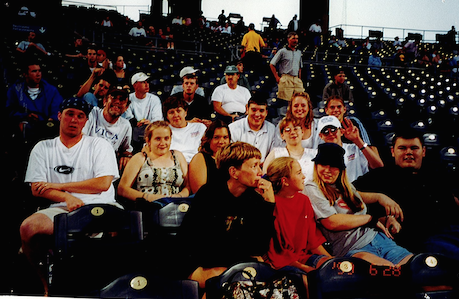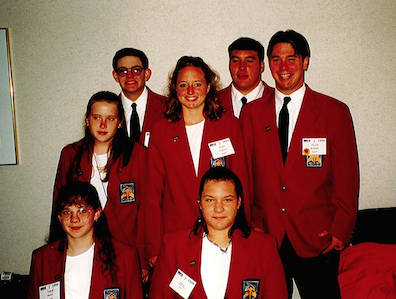 Throwback Thursday - Here are some miscellaneous photos we found from the 1998-99 scrapbook.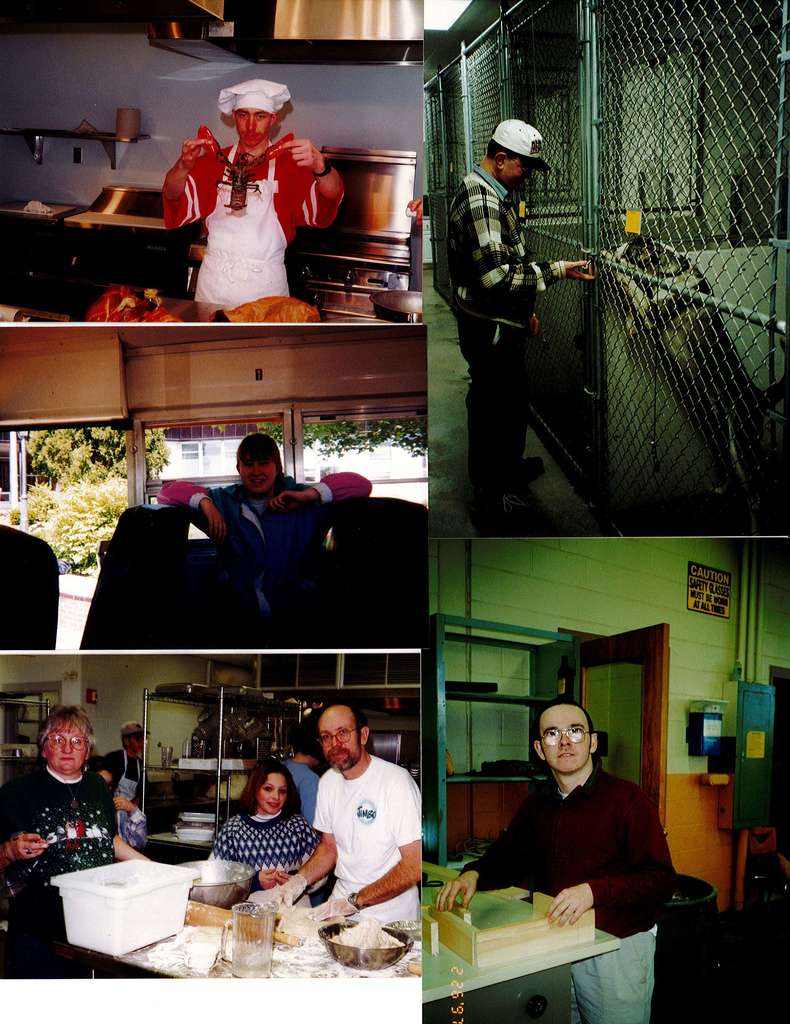 Throwback Thursday - Childcare in 1993 - We wonder how many have classrooms or childcare centers of their own now?
Application deadline extended! Students who still wish to apply to a BRCTC program for the 2020/21 school year still have time! You can now make a copy of the Google Doc application on the website and complete digitally. Please contact your school counselor for more information.
Most school and district events are suspended through April 26th. However, the Meal Closure Plan is still in effect, and there will be board and budget meetings. Stay tuned for details, and thank you for your patience as we work through this time!
The RSU Tech Dept has created this site to help families and staff with technology resources and questions.
https://bit.ly/2UocDak

Third Throwback Thursday of March! Today we are turning back time in automotive! Look at those young faces...do you recognize anyone?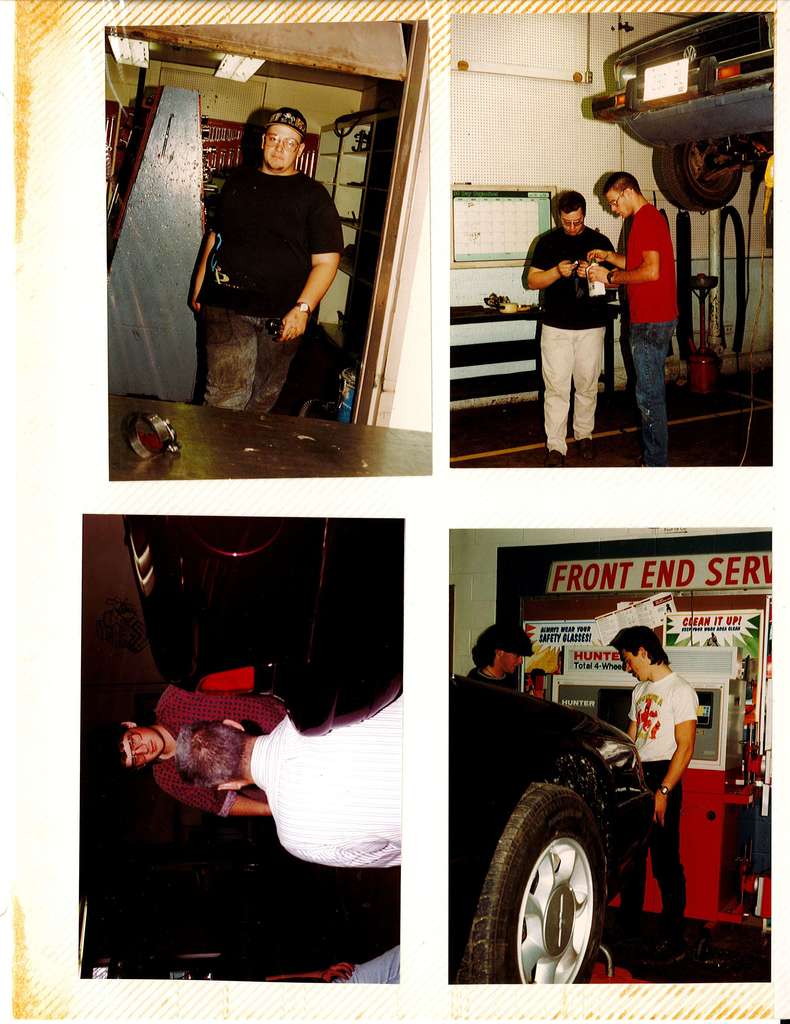 Today at BRCTC, all staff gathered materials and planned recommended distance learning opportunities for students who are enrolled in a program. For those that have internet access from home, please check the assigned student RSU 1 email address and/or the Google Classroom for your program. For those with no access to internet, we have made packets to be picked up. Boothbay, Lincoln Academy, and Wiscasset students should contact their high school, as the packets were dropped off at your schools today. If Morse students were unable to come in today to pick up the materials, BRCTC will be open on Tuesday, March 17th from 9am-10:30am.

Meal Plan During School Closure -->
https://5il.co/dr7y
<-- CLICK HERE to see the RSU 1 plan for meals during school closure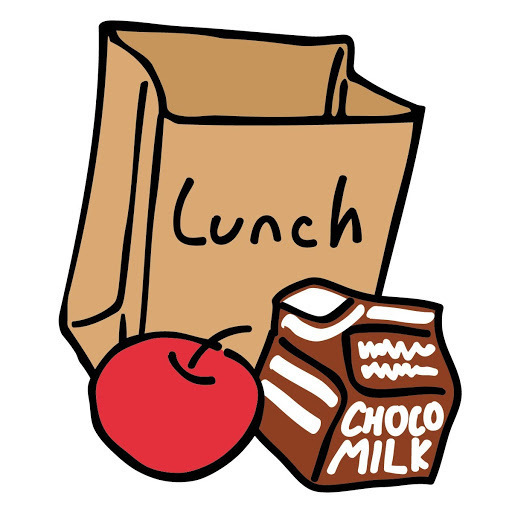 UPDATE: Please note that all RSU 1 schools will be closed for two weeks, from March 16th through March 27th, out of an abundance of caution. Please see the attached letter for more information.
https://5il.co/dq8p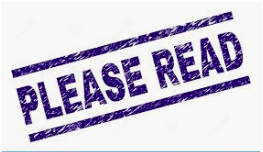 Please note that RSU 1/BRCTC  will be canceling school for students on Monday, March 16th.    More information to follow.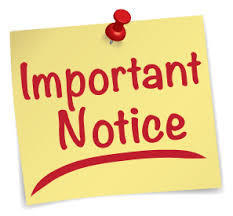 Throwback Thursday! More of our students showing off thier skills in competition in 2002!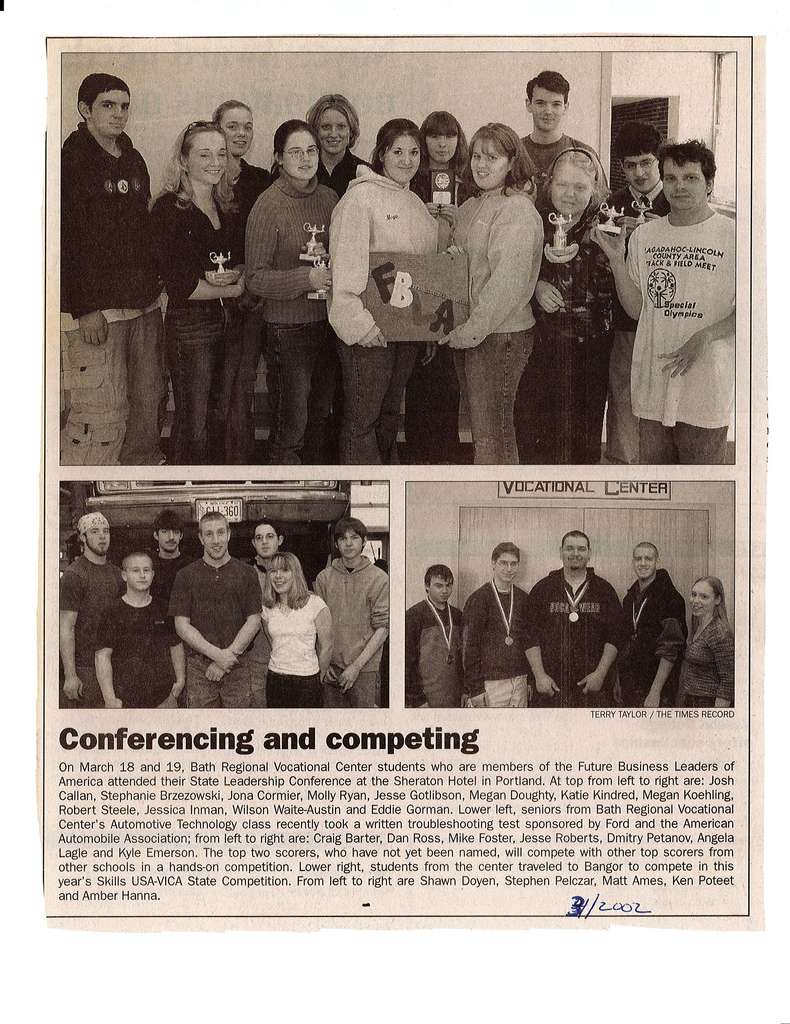 Another Throwback Thursday! Our current school construction project was not the first.

Throwback Thursday! Sorry we haven't had one in awhile (snow days and vacation) but here is one full of smiles and building construction. March 22, 2005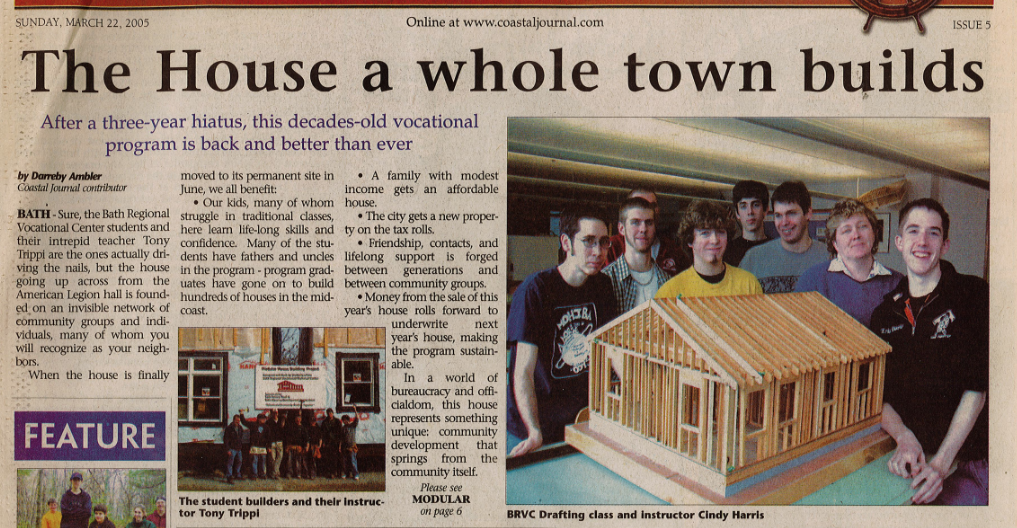 RSU 1 and BRCTC: There is no school today, Thursday, February 13, 2020, due to the weather.

Due to the current weather forecast and the possibility of freezing overnight and tomorrow morning, BRCTC has decided to postpone the Student of the Semester Breakfast until February 14th at 9 am. Please share with anyone whom you are aware was planning to attend.