JMG partners with public education and private businesses to offer results-driven solutions to ensure all Maine students graduate, attain post-secondary credentials and pursue meaningful careers.
JMG at Bath Tech offers students the opportunity to enhance their workplace skills while preparing to enter the workforce. Students can do this in a variety of ways through a one-time job shadow all the way to a year-long internship. The program allows students to participate in in-depth training experiences with local businesses while also supporting students through exploration into a meaningful career for themselves. Juniors can participate in a class that offers career readiness skills, financial literacy, and leadership. Seniors are able to participate in internships that allow them to work at a local business twice a week during their regular CTE class time.
Additionally this year, all juniors and seniors in the state of Maine have the opportunity to participate in the Maine Career Exploration Badge (MCEB) which allows them the opportunity to participate in 40 hours of meaningful work experience facilitated through an intentionally designed exploration and reflection process and then receive a $500 academic award upon completion.
For more information: MCEB One-Pager , JMG Application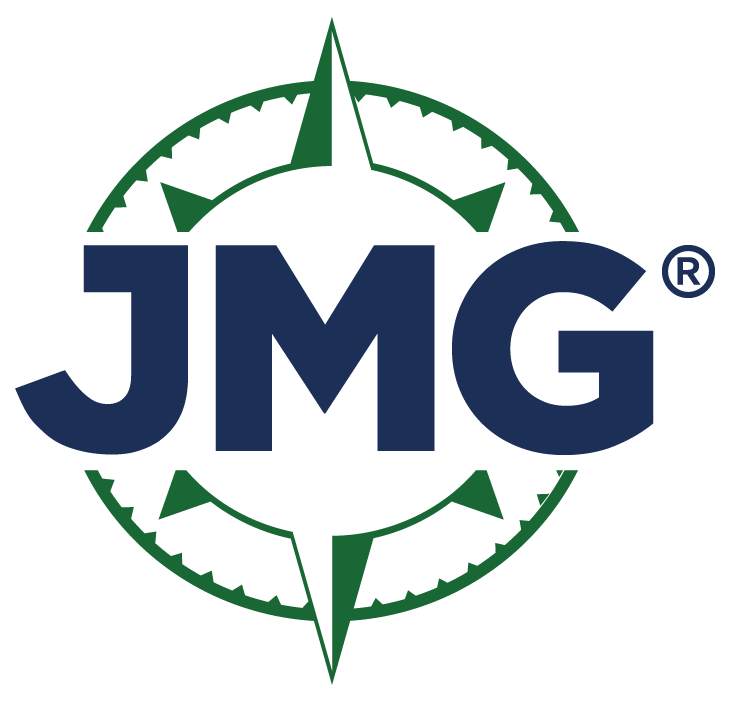 Businesses that partnered with us this year:
Mama D's

Kennebec Co

Custom Composites

New Meadows

Bodwell Automotives

Reed & Reed

M&R Dorsey

Peninsula Built

Midcoast Maine Community Action

VCA Animal Hospital

ButterUp Cakes

Salt and Pepper Social

Sagadahoc County Sheriff's Office

Bath Police Department