Early Childhood Education
Our Early Childhood Education class can give you the opportunity to learn about children and how they develop, learn and play by using hands-on experience. In this class, you will get experience reading to children, playing with children, planning activities, making healthy snacks and learning how to be a team player in a preschool setting.
The program is an exploration of the early childhood careers from infant care through early elementary education and allows students to prepare for entry-level positions upon graduation and/or prepare for further education as a classroom teacher or in a related field. The program provides a hand on experience through the on-site preschool and other community placements.
The program covers early childhood education while students study educational theory, brain development, and how the role of the teacher and environment influence learning.
The ECE morning program collaborates with RSU 1 Adult Education, running the early learning center for the Sail Into Literacy Program. In addition, we place students in the local Family Focus and Head Start settings to offer a variety of field site locations for students to learn and practice. Students will rotate through these placements throughout the year.
The ECE II program runs a three to five-year old program three days a week. This program provides a preschool experience to local children by giving them an enriched classroom setting. During this second year, students' skills and knowledge will grow and the students will be prepared to continue their education or enter the workforce after graduation.
Students who successfully complete two years in the program will have the opportunity to apply to be certified in the following:
Certified Early Childhood Assistant (CECA) in the State of Maine

receive instruction for infant/child CPR certification and first aid

NOCTI

OSHA

State of Maine Mandated Reporter Training

Serve Safe Food Handlers

CECA- Certified Early Childhood Assistant
Articulation and Concurrent Enrollment available through SMCC is available.
Application to be posted in the spring of 2024.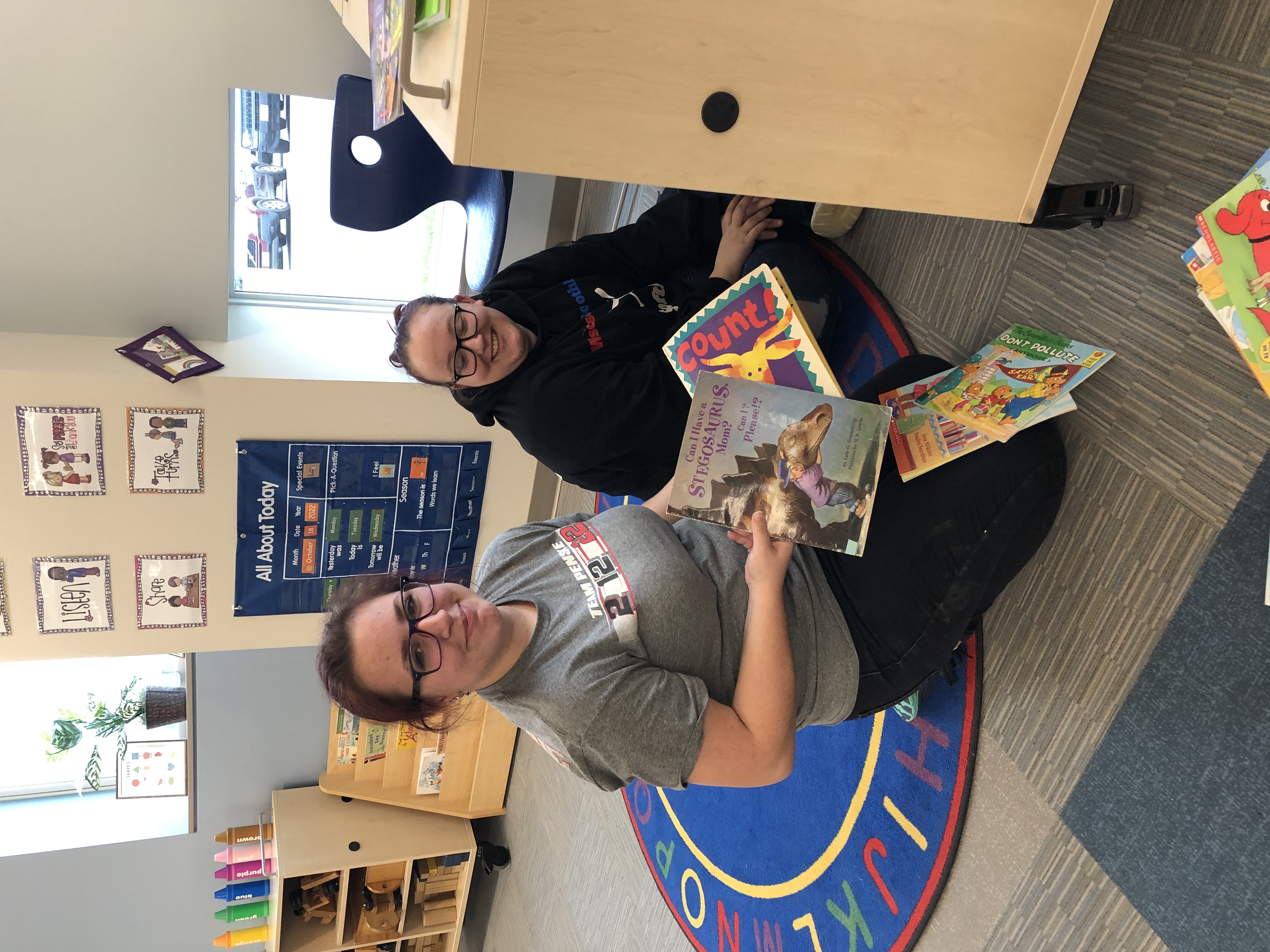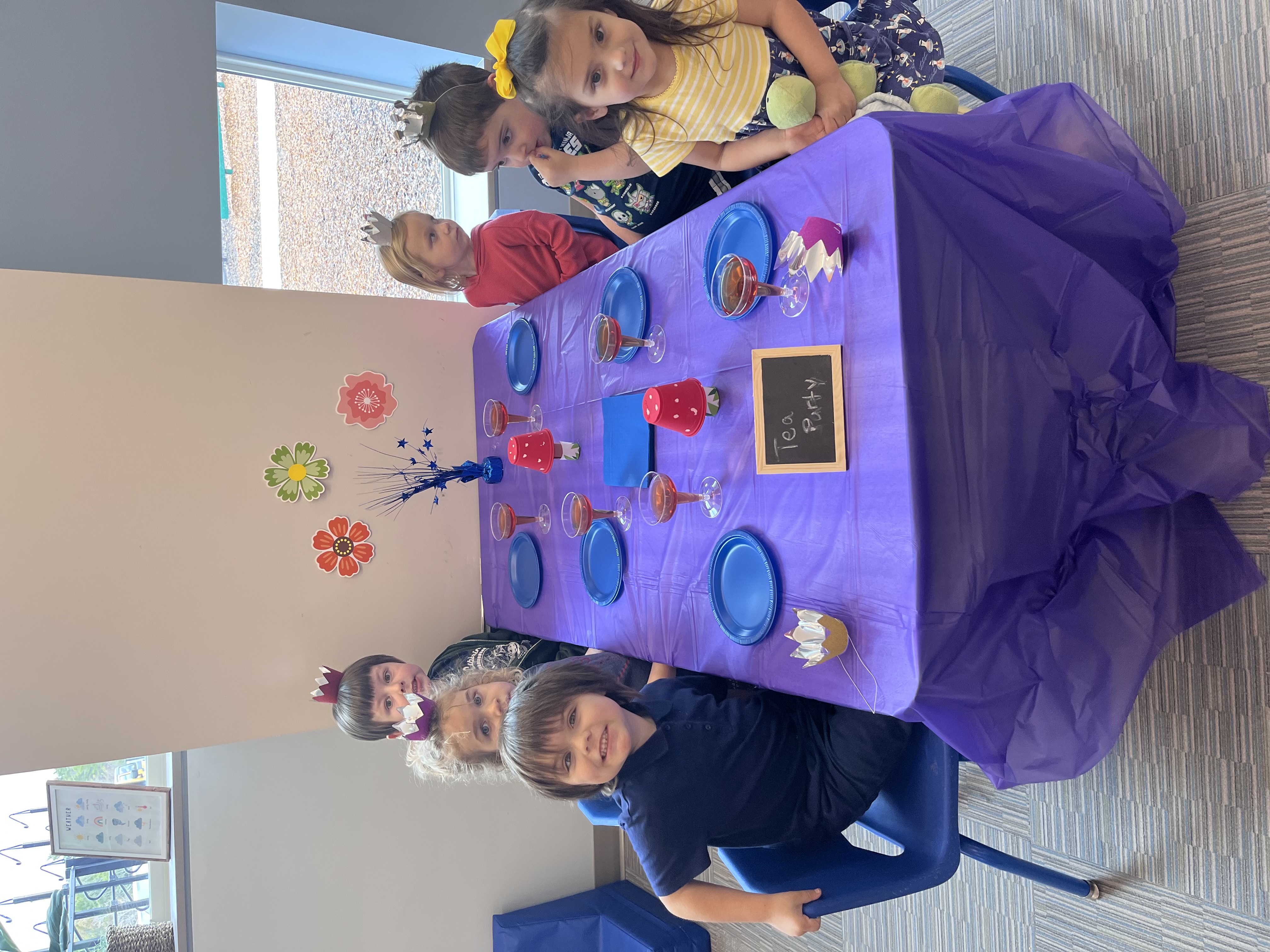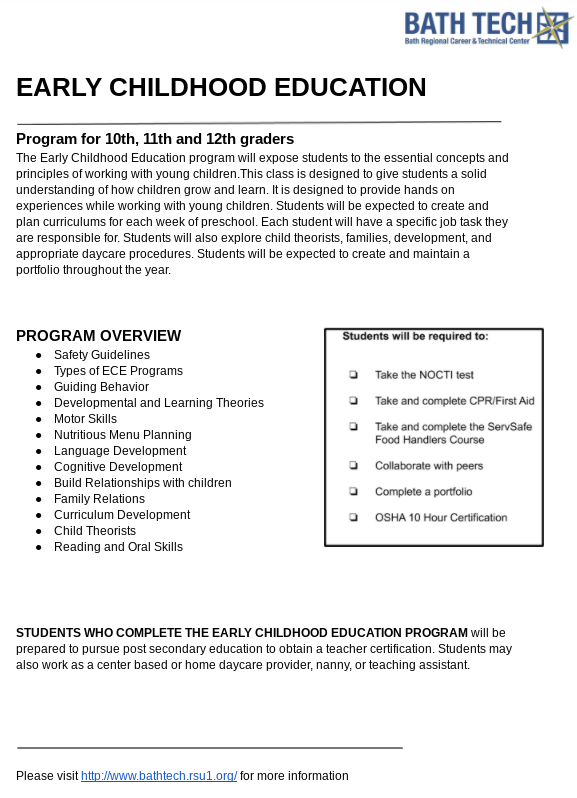 Click on the image above to learn more about this program.